LDG FOREST GROUP A/S
is a well established company with more than 40 years of experience in the Forest Sector in Scandinavia - EU – established in Russia & Canada 1991 – established in Italia 2008.
0
Suppliers who work with us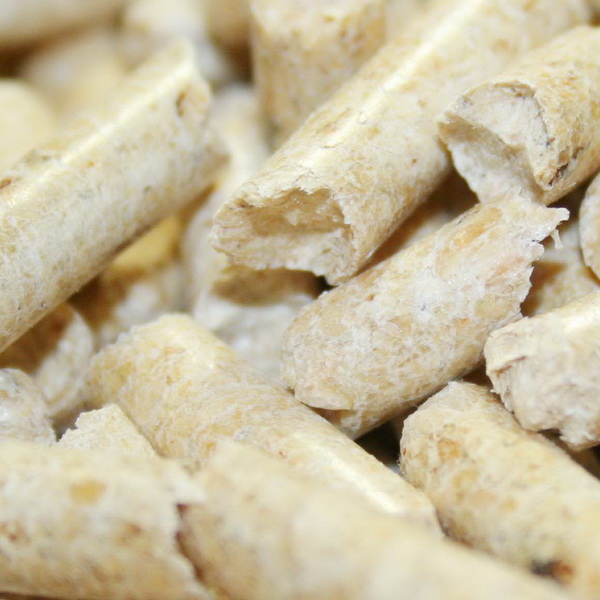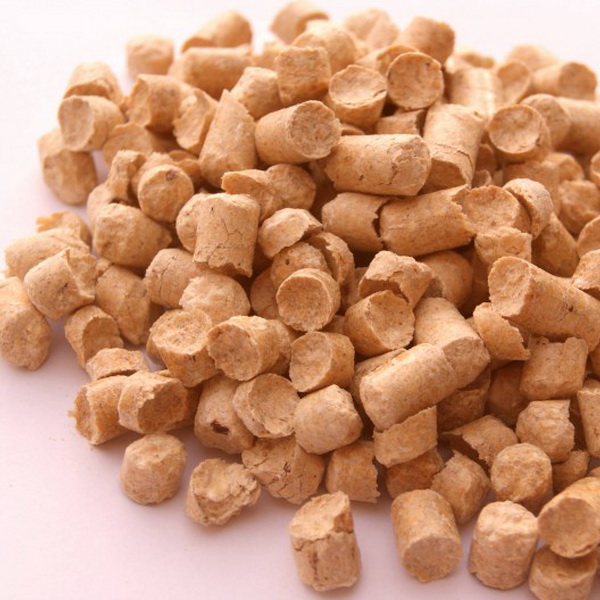 0
We have provided to our clients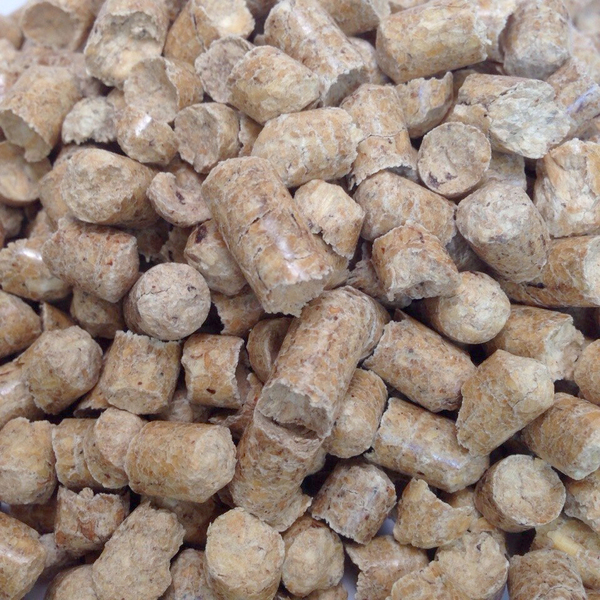 -ENplus® launches its revision process-
With more than 450 certificates currently active, ENplus®certified producers form a global network of pellet professionals committed to the highest product quality.
You will find below a list of all pellet producers certified under the ENplus® scheme, with detailed information related to their certificate. The list is updated on a regular basis; companies that are not listed here are not considered as ENplus® certified. A suspended certificate means that the company is no longer able to sell wood pellets using the ENplus® trademark for a period of time.
National Licensers
In some countries, ENplus® is managed by national pellet associations, called the National Licensers. These National Licensers implement and manage ENplus® in their country and therefore receive the license rights from the Head Office. For the most accurate information regarding ENplus® in these countries, please go to the relevant section of our website via the dropdown menu at the top.
Alternatively, you will find below the list of contact points for each of these national pellet associations managing the scheme locally.